Sharon Sebrow
Author, Designer, Inventor
STILL AVAILABLE!
EMAIL TO ORDER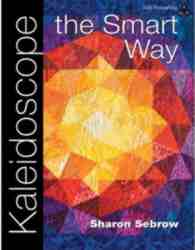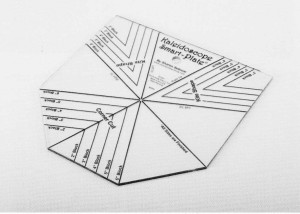 Use the Kaleidoscope Smart-Plate to easily trim simple beginner blocks. Make traditional Kaleidoscope blocks, fun tilted blocks and more!
JUST RELEASED! GET YOUR COPY TODAY!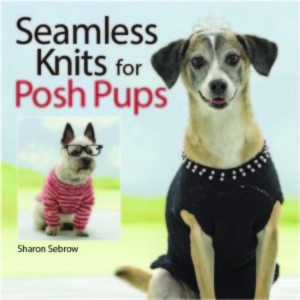 Seamless Knits for Posh Pups offers 14 different styles of dog sweaters. Each made seamlessly. No more needing to seam up different pieces and hope they match and fit. Top-down or bottom-up, either way, your pup will look fantastic!